Commercial Services
Commercial Opportunities
How can Weddings by Annabel help your business?
Weddings by Annabel have the experience and contacts to assist wedding businesses, not just Brides and Grooms. They are called upon to advise on either the creation or development of exciting new ventures.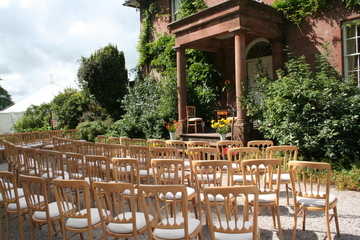 Who & How?
Venues - New or Existing
There are venues that we are Freelance Wedding Coordinators for. Do you like the sound of having experts involved when required?
Many beautiful buildings across Cumbria and the Lake District could be great business opportunities. We work with the sites to develop suitable packages and establish what the venue can offer it's clients. This service is popular as many venue owners don't wish the business to take over their beautiful location, just fit in with family life. This may mean that a member of staff is a step too far, just an ad-hoc adviser will be perfect.
Here are some currently available properties that we would love to work with.
Imagine the possibilities....
Grasmere - Penrith - Maulds Meaburn
Alston - Pooley Bridge - Temple Sowerby
Here are the properties we already work with: Venues
Get in touch for a meeting and see if we can define your next adventure.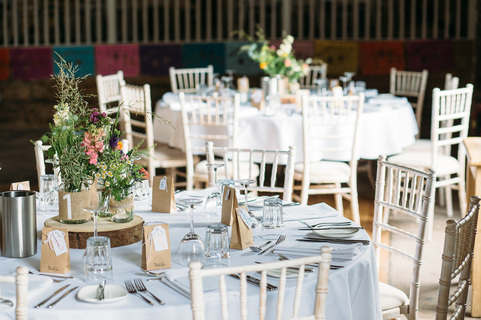 Suppliers
Since working with many businesses in the industry, we have developed a criteria which we hope colleagues adhere to for each event. We have an understanding of expectations in regards to service and price so can advise on this for other wedding businesses.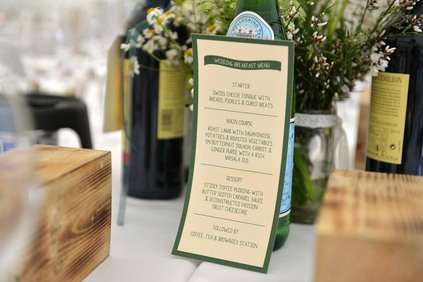 Please Remember... Business is about learning and developing with your clientele. Tell us about your business, share your news and what you have learnt. We want to know what you have either created or thinking about creating! Can we help find your niche or add to your business path?
We want great businesses as then our wonderful clients can benefit!
Get in Touch - Click Here